11x14" Oval Photo Mount
Product Code: MNT11x14_OVAL
11x14" Oval Photo Mount
Product Code: MNT11x14_OVAL
Availability: In Stock
£3.30

Ex Tax: £2.75

---

2 or more £3.05
5 or more £2.90
10 or more £2.75
20 or more £2.45
30 or more £2.15
50 or more £1.82
---
Product Information
Precision cut bevel edge mount.
ACID FREE white core mount board guaranteed to stay white. Beware other mount boards will discolour over time.
The Mount size in the title is the external mount size and will fit into ready made frame sizes. The aperture (internal cut out) is cut 2mm under the stated size so your print will fit perfectly behind the mount.

All mounts are cut in-house on our latest Computerised Mount Cutting Machines. We use the highest quality Arqadia mountboard which meets the Fine Art Trade Guild Standard Levels.

1.4mm thick = 1400 Micron

Professional 45 degree bevel edge inside cut.
Smooth 90 degree outside cut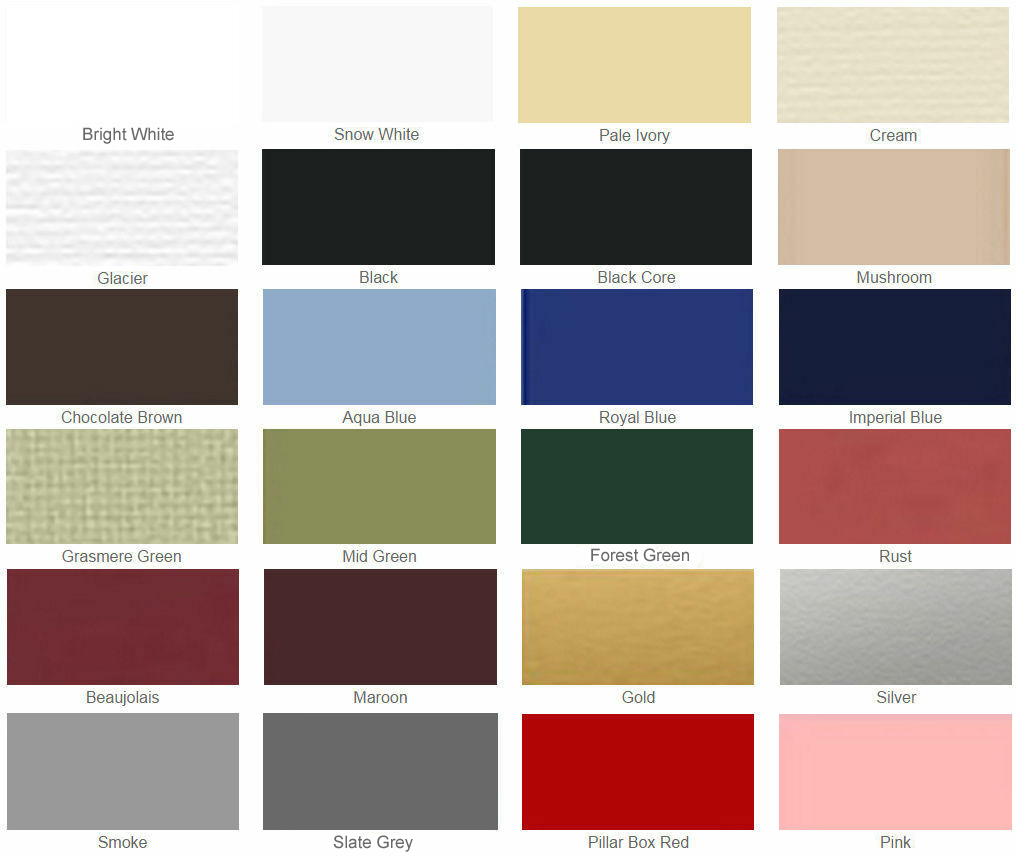 ---
---
You may also be interested in these...